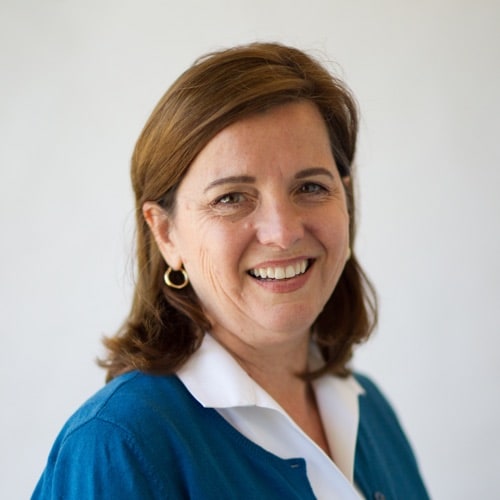 Margaret Wallace Brown
Deputy Director - Planning & Development Department, City of Houston, TX
Houston, TX
As Deputy Director for the City of Houston's Planning & Development Department, Margaret is charged with guiding policy and implementing programs that support Houston's orderly growth. She oversees programs such as the city's annexation plan; neighborhood and historic preservation regulations; and the Geographic Information System.
During her twenty-nine year tenure in the City Planning Department, Margaret has participated in a diverse array of projects that have had a profound effect on Houston. In the 1990s she oversaw the creation of Houston's first visioning process, Imagine Houston. She also established the first Tax Increment Reinvestment Zone. In 2010, she managed the City's U. S. Census Complete Count effort that resulted in a five percent increase in participation over the previous count and brought additional Federal funding and representation into the city.
In 2011 she led the city's landmark redistricting process that increased the number of City Council members from 9 to 11. And she has overseen numerous expansions and annexations through utilizing Strategic Partnership Agreements, tapping into a revenue source that now equals seven percent of all City sales tax collections.
She has a BS in Architecture from the University of Houston. She also holds a Charrette System Certification from the National Charrette Institute and is a Certified Public Manager from Sam Houston State University Continuing Education.