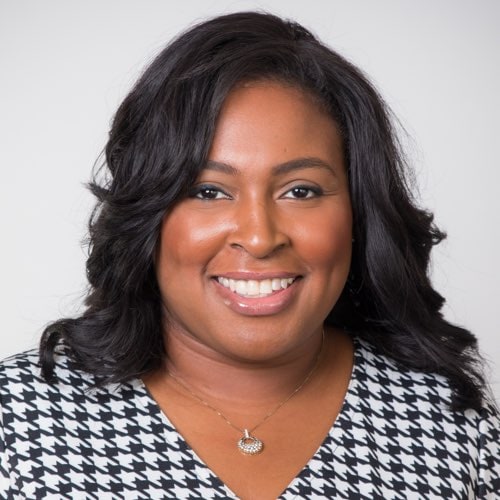 Lovely Warren
Mayor, City of Rochester, NY
Rochester, NY
Lovely Warren was sworn in as Rochester's 67th mayor on January 2, 2014. She is the first female mayor in the history of the city, the second African-American mayor, and the youngest mayor in modern times.
Mayor Warren's goals are to improve educational outcomes for city students, increase economic development, improve public safety and community/police relations and address the stark economic disparities that plague many parts of the city.
Noting that improving educational outcomes is at the crux of many of the Rochester's most pressing challenges, Warren has made education a focal point of her tenure. One of Mayor Warren's first actions upon taking office was the formation of an Early Learning Council to support the success of Universal Pre-K in Rochester. Based on the recommendations of the Early Learning Council, Mayor Warren launched the 3-to-3 Initiative to give every 3-year-old in the city of Rochester the opportunity to develop the academic and social skills necessary to succeed in school and in life by the time that 3-year-old completes 3rd grade.
Warren has also placed a strong emphasis on improving community/police relationships. She reorganized the Rochester Police Department (RPD) into a 5-section model that emphasizes smaller police beats, and building personally relationships between the officers and the communities they serve. The new community policing model will be fully implemented in early 2015.
Prior to becoming Mayor, Warren was elected to the Northeast District seat on City Council in 2007. In 2010, she was elected by her colleagues to serve as City Council President–making her the youngest City Council President in Rochester's history. Warren is past president of the Rochester Black Bar Association.
Warren was born and raised in the Rochester and is a graduate of Wilson Magnet High School. She earned a Bachelor Degree from John Jay College of Criminal Justice, and a Juris Doctorate from Albany Law School of Union University.