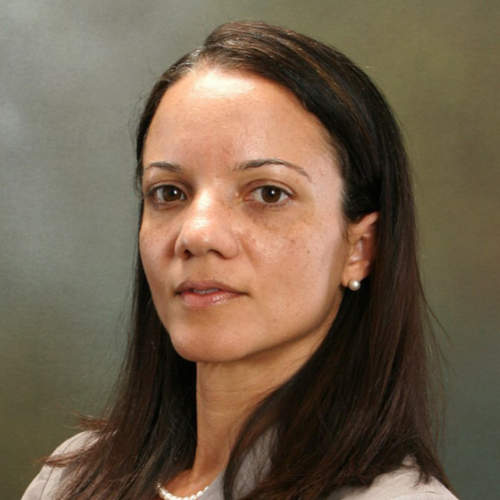 Leila Finucane
President & CEO, Victory Housing, Inc.
Rockville, MD
Leila Finucane joined Victory Housing in 2017 after serving as a board member for three years. An attorney, Finucane has more than 20 years of experience in real estate, affordable housing and community development in the private, nonprofit and government sectors.

Leila came to Victory Housing from Capital One, where she worked in senior manager roles in Market Planning & Execution and Community Development Banking. Prior to Capital One, Leila served as a director at NeighborWorks America, where she led the National Initiatives and Applied Research Division, and as the director of the Department of Housing and Community Development for the District of Columbia (DHCD), where she oversaw the District's affordable housing and community development efforts and the local Housing Regulation Administration during the administration of Mayor Fenty. Before DHCD, she worked in affordable housing and community development lending and program roles at HSBC Bank USA and Seedco, and practiced commercial real estate law at Willkie Farr & Gallagher in New York City.
Finucane holds a Bachelor of Arts in American History and African-American Studies from the University of Pennsylvania and a Master of Urban Planning and a Juris Doctor degree from New York University. She has received awards and acknowledgements from the DC Building Industry Association, the DC Coalition for Non-Profit Housing and Economic Development and the DC Apartment and Office Building Association and MFY Legal Services. She serves on the board of the National Housing Trust Community Development Loan Fund and the advisory committee for Habitat for Humanity of Washington, D.C.