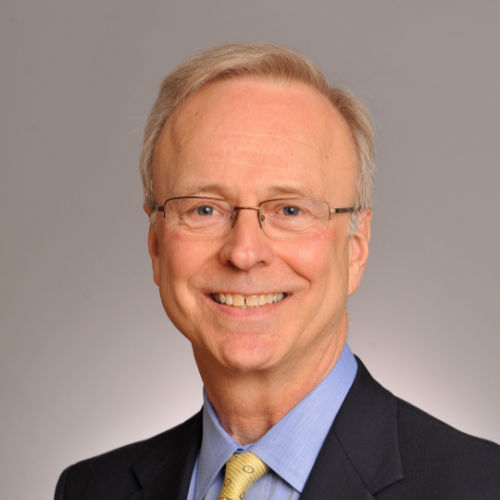 Kim Morque
Principal/President Spinnaker Real Estate Partners
South Norwalk, CT
Kim M. Morque is a Principal and President of Spinnaker Real Estate Partners based in Norwalk, CT. He has been a principal with Spinnaker since 1998 and has over thirty years of experience in land use, real estate development/management and commercial construction. He is currently working on several mixed-use projects from Stamford to New Haven that focus on place making and urban redevelopment. Mr. Morque is the current Chairman of the Downtown Special Services District (DSSD) in Bridgeport, CT and serves on the Lockwood Mathews Mansion Museum Board of Trustees in Norwalk.
He is past Chairman of the Urban Land Institute (ULI) Westchester/Fairfield County District Council and past President of the Westchester/Fairfield board of the National Association of Industrial and Office Parks, (NAIOP). In addition, Kim is a frequent speaker at industry forums and conferences on topics ranging from historic preservation, adaptive reuse, affordable housing and transit oriented development (TOD).
Mr. Morque earned a BS from the Pratt Institute in Brooklyn, New York and completed the Real Estate (Diploma) Program at New York University. He is a licensed Real Estate Broker in New York and Connecticut and lives in Greenwich, CT.