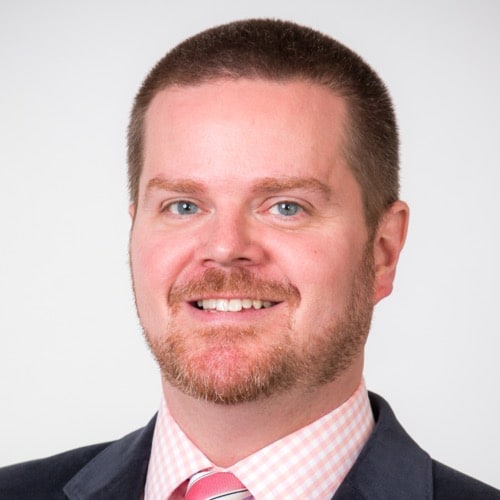 Kevin Kelley
Senior City Planner - Bureau of Planning and Zoning, Department of Neighborhood and Business Development, City of Rochester
Rochester, NY
Kevin Kelley, AICP joined the Housing Division in the Department of Neighborhood and Business Development in November 2013. Since joining the City, his efforts have been focused on the Marketview Heights neighborhood and East Main Street corridor, including projects such as the Northeast Focused Investment Strategy Area, East Main Arts & Market District Study, Marketview Heights Urban Renewal District Plan, and regular involvement with the neighborhood association.
Prior to coming to the City, Kevin worked for more than eight years as a planning consultant for communities throughout New York State. He has managed a broad range of projects, applying his knowledge of planning techniques and best practices in land use, urban design, transportation, neighborhood revitalization, zoning, and pedestrian and trail access projects. Kevin's technical capabilities, namely GIS mapping and analysis, are strengthened by his ability to effectively facilitate public meetings and work hand-in-hand with residents and stakeholders. He is a member of the American Institute of Certified Planners and the American Planning Association.
Kevin is a bicycle commuter and has lived in four different neighborhoods of the City of Rochester. He brings a passion for neighborhood revitalization, sustainable policy and design, healthy living through active transportation, and the impact of the built environment on community vibrancy.