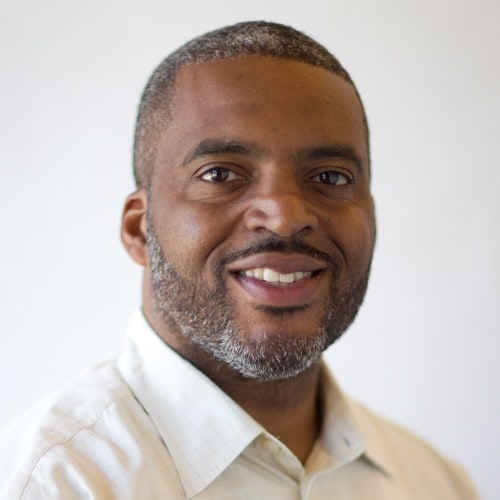 Kevin Dick
Deputy Economic Development Director, Economic Development Division - City of Charlotte, NC
Charlotte, NC
As the City's Deputy Economic Development Director, Kevin Dick oversees all day-to-day business operations of the Economic Development Department. Kevin's specific areas of management and leadership include Business Retention and Attraction, Small Business & Entrepreneurial Development, Public/Private Partnerships, Community Redevelopment and Workforce Development. Since beginning with the department, Kevin has worked with economic development partners to successfully recruit corporate expansions such as AXA Equitable Life Insurance Company, Southeastern Metal Products, Snyder's Lance and Lending Tree. He has also been a key champion and leader of the City 's equitable economic development platform, having launched a successful workforce development initiative known as the Partnership for Inclusive Employment and Career Excellence (PIECE), as well as burgeoning policy concepts designed to connect companies to local talent and minority, woman-owned and small business enterprises (MWSBE's). Project PIECE received a National League of Cities 2018 Cultural Diversity second place award. Before coming to Charlotte, Kevin served as Director of the Office of Economic and Workforce Development for the City of Durham and Executive Director of the Durham Workforce Development Board, where he directed all economic and workforce development daily operations for the City. Kevin's other previous positions included Senior Workforce Development Manager for the City of Durham; Managing Partner for the K2D Group, LLC, and Director of Operations for the Broward Workforce Development Board in greater Fort Lauderdale.
The Office of Economic and Workforce Development received recognition for its efforts in downtown revitalization and usage of their workforce development plan with economic development incentive agreements, as well as best practice recognition from the U.S. Conference of Mayors and U.S. Environmental Protection Agency (EPA) for green jobs training programs and an environmental workforce development training program that the EPA funded four times.
Kevin holds a Master's Degree in Urban and Regional Planning from Florida Atlantic University and a Bachelor of Science Degree in Business Administration with a concentration in International Business from Georgetown University. He is a Certified Economic Developer through the International Economic Development Council and has completed the Executive Leadership Institutes (ELI) for the City of Durham and National Forum for Black Public Administrators (NFBPA). Kevin was selected by the NFBPA ELI to be the class speaker at the national conference in 2003. He has been featured in the People on the Move section of the Charlotte Business Journal in 2017 and work done by Kevin and his team on connecting local hiring to economic development incentives have been published in Progressive Planning Magazine and Governing Magazine. The Alliance for Innovation Transforming LocalGovernments Planning Committee chose the "Anatomy of Cool" case study presentation developed by Kevin in conjunction with Downtown Durham, Incorporated for their national conference and webinar in 2013.
He is a member of the International Economic Development Council, Urban Manufacturing Alliance and the Urban Land Institute.