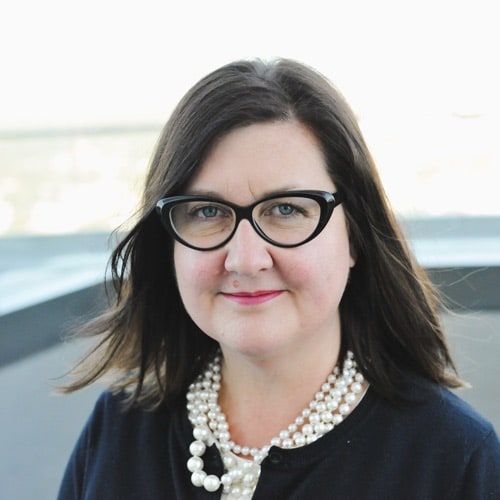 Kathy Nyland
Director, Department of Neighborhoods, City of Seattle
Seattle, WA
Originally from California, Kathy Nyland has called Seattle home for the past 15 years. Her path to policy and public service is a little less traditional than most. Her neighborhood advocacy work has led her to achieve a rare trifecta: beating City Hall, working with City Hall, and now working in City Hall.
For the past decade, Nyland has strategized and advocated on behalf of her neighborhood and other underrepresented communities. She founded a local neighborhood business association, chaired Seattle's City Neighborhood Council organization, and prevailed on a number of David versus Goliath issues. One example was when she questioned the investment of $70 million for a new intermodal waste station and instead offered the idea of increased recycling. The suggestion resonated and helped create Seattle's Zero Waste Policy.
Prior to taking on her role as director of the new Department of Neighborhoods, Nyland was a senior policy advisor in Mayor Ed Murray's administration, and served as Chief of Staff to a Seattle City Council member. Her current policy portfolio includes land use, planning, and public outreach engagement issues. She was tasked with holding a Neighborhood Summit within the Mayor's first 100 days in office; more than 600 people attended, with seven languages represented at the event.
Driven by a sense of fairness and a wonky passion for outreach, Nyland believes in the power of good policy and public engagement. She's adept at mobilizing community resources, engaging broad public participation in programs and projects, and identifying established and emerging community leaders, all while understanding that civic engagement depends upon access to information. Her driving goal is to engage with residents and each other in such a way that viewpoints can be shared and respected with the aim of finding common ground.