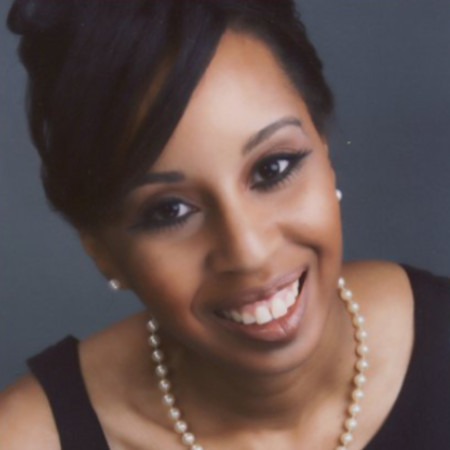 Kathy Dixon
Principal, K. Dixon Architecture, PLLC
National Harbor, MD
Kathy Denise Dixon, AIA, NOMAC, LEED AP+, NCARB, CDT, is a licensed architect with more than 22 years of experience involving various building types and facilities. She has been involved in every stage of the construction process and has experience in educational, commercial, residential and government projects.
A graduate of Howard University's School of Architecture, Dixon continued her secondary education at UCLA, matriculating with a Master's degree in Urban Planning, with a focus on Housing and Community Development. During her career, Dixon has worked on a number of educational facilities in the Washington D.C. Metropolitan area. She spent several years working on national contracts with the Federal Aviation Administration (FAA) including Potomac TRACON and several Air Traffic Control (ARTCC) facilities.
Prior to moving to government and institutional projects, she worked four years with McDonald's Corporation developing new restaurants, site planning, designing commercial kitchens, and creating child oriented play areas. Most recently, Dixon designed civic facilities and faith-based institutions including fire stations, churches, family life centers, schools and senior housing.
Dixon has been certified by the USGBC's Leadership in Energy and Environment Design Program (LEED AP), the National Council of Architectural Registration Boards (NCARB), as well as CSI's Certified Documents Technologist (CDT) program. She is licensed in Maryland, Virginia, the District of Columbia, Georgia and New Jersey. Kathy served as National President of the National Organization of Minority Architects (NOMA) from 2013-2014 after serving for six years as the Northeast Region Vice-President. She was recently inducted into the NOMA Council (NOMAC) as an advisor to NOMA. Dixon is active in her church as a Trustee and is a board member for the Harambee Community Development Corporation which successfully opened a senior housing complex in Alexandria, VA. She is also an Assistant Professor in the Department of Urban Architecture and Community Planning at the University of the District of Columbia in Washington, DC.