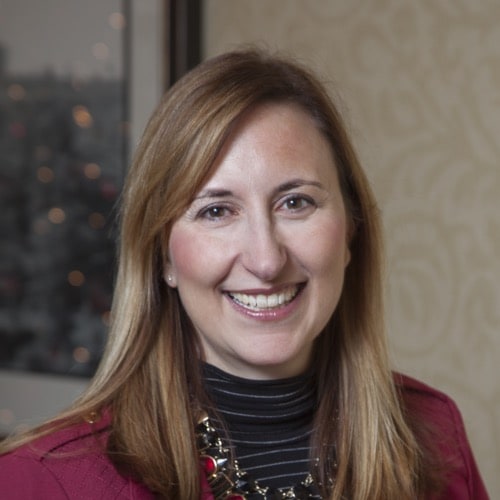 Kara Wood
Managing Director -Economic Development Services, City of Grand Rapids, MI
Grand Rapids, MI
Kara Wood leads the City of Grand Rapids economic development and mobility efforts, and guides community business leaders in the advancement of the city's economic growth through public private partnerships, and assists developers in implementing a variety of development finance programs.
Overseeing economic development initiatives including MobileGR, Wood has worked collaboratively with other public and private partners to negotiate financial incentives for urban redevelopment projects, and to implement and incorporate transportation demand management strategies that decrease demand for parking, to achieve a 10 percent work-commute mode shift away from single-occupancy vehicles. She has worked with tax incentives, grants and tax increment financing to leverage private investment and the creation of jobs. In addition, she advocates for legislative issues to support economic development in the West Michigan region.
Wood holds a Bachelors of Arts in Business Administration from Michigan State University's Eli Broad College of Business, an Economic Development Finance Professional Certification from the National Development Council and is a Certified Economic Developer. She also holds a Masters of Public Administration from Western Michigan University's School of Public Affairs and Administration, where she is also a part-time instructor.
She is also an Urban Land Institute Larson Leader Center for Leadership Alumni, and she serves on a variety of professional boards and associations such as the Michigan Municipal League Land Use and Economic Development Committee, the Economic Development Foundation Certified Board Member, the Michigan Magnet Fund Board of Directors and the Michigan Economic Developers Association Board of Directors, serving as president last year.