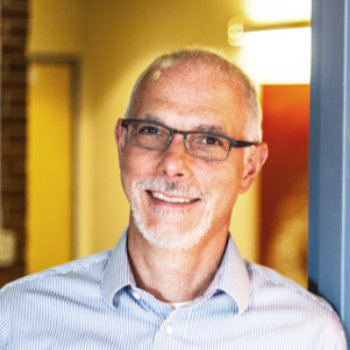 Jerry Paytas
Vice President Research and Analytics. Fourth Economy
Pittsburg, PA
Jerry Paytas has been teaching as an adjunct faculty member of the Heinz College since 2002, and served as the Director of the College's Center for Economic Development through 2006. He has also held positions in private planning and consulting firms, and the Ben Franklin Technology Center of Western Pennsylvania (BFTC/WP).
Jerry co-founded at Fourth Economy consulting in 2010 and is currently Vice President of Research and. At Fourth Economy, Jerry creates new techniques for assessing and leveraging market opportunities for both for profit and non-profit organizations. Jerry founded Fourth Economy in 2010 with Rich. He loves working with clients who are curious, driven, and believe in the power of data and information. He's good at figuring out how to analyze information that may not have a standard resource or method and then condensing the results to help clients reduce uncertainty and develop an implementable path forward. Jerry has an analytical mind and brings a critical eye to ideas and projects.
He is the past chairman of Sustainable Pittsburgh, Past President of the Economic Club of Pittsburgh, serves on the board of the Landmarks Development Corporation and on the University of Pittsburgh Human Stem Cell Research Oversight Committee. He received a B.A. in Sciences and International Affairs from Johns Hopkins University, a M.A. in Urban and Regional Planning, and a Ph.D. in Public and International Affairs from the University of Pittsburgh.