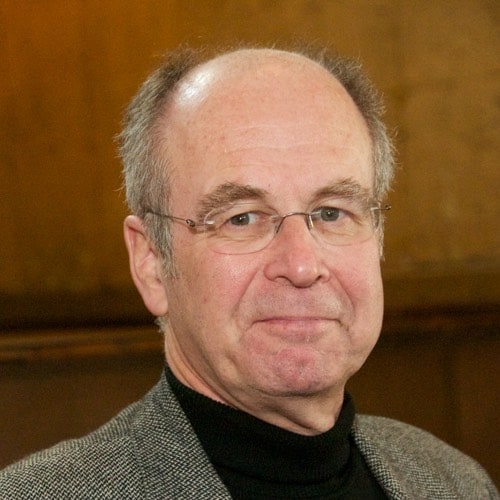 James Noteware
Chief Executive Officer, Pacific Ventures
Houston, TX
For nearly 40 years, Jim Noteware has specialized in the development of real estate and the value-added turn-around of properties, portfolios and the organizations that manage them, both private and public.
Currently, through his various development and advisory companies, he is engaged in development of major commercial projects and creation of residentially based mixed-use communities in (re-)emerging urban infill locations in Houston, Texas. And, as Chief Executive Officer of Pacific Ventures, he also is active in international trade and investment and property development. Noteware's business career has been supplemented by invitations from two big-City mayors to lead large public agencies.
He recently served two years as the City of Houston's Director of Housing and Community Development. The Urban Land Institute's Rose Center appointed him a Rose Fellow, 2010-11. Previously, in 2003 and 2004, at the nomination of Mayor Anthony Williams of Washington, DC and confirmation by the White House, Noteware led the real estate investment, development and operations of the National Capital Revitalization Corporation (NCRC). Through Noteware Advisors and other entities, he has served as interim CEO of several real estate and other organizations, leading their workout, turnaround and re-capitalization. From 1993 to 2002, Noteware served as Chair & CEO of Maxxam Property Company.
Prior to joining Maxxam, Noteware served as National Director of Real Estate for Price Waterhouse. From 1979 to 1990, he served as National Director of Real Estate for Laventhol & Horwath. Early in his career, Noteware was a management consultant for Booz, Allen & Hamilton in Washington, DC; he practiced architecture in Palo Alto, California.