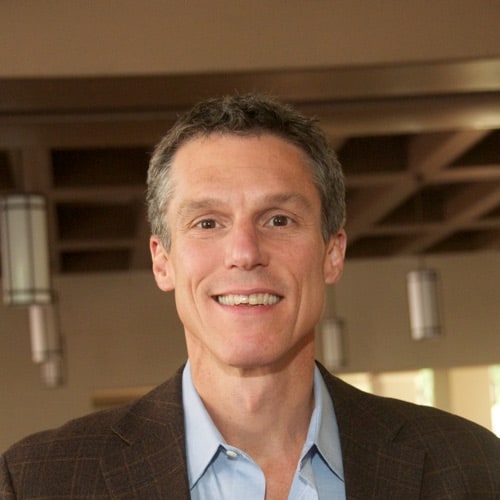 James DeRentis
Chair, Providence Redevelopment Agency; Co-Founder, Markham + DeRentis Associates
Providence, RI
Since obtaining his sales license in 2009 and joining Residential Properties Ltd., Jim DeRentis formed Markham+DeRentis Associates, a team of dedicated Realtors serving metropolitan Providence and beyond. DeRentis was named Rookie of the Year, in 2010, by the Greater Providence Board of Realtors and has earned the Platinum Sales distinction.
DeRentis served as the chief business officer of Bank Rhode Island, headquartered in Providence, from 1996 to 2009. He currently serves as chair of the Providence Redevelopment Authority and RI Housing. DeRentis also serves on the Board of Trustees of the Greater Providence Chamber of Commerce and Trinity Repertory Company.
DeRentis holds a Bachelor of Science degree from Bryant University and a Masters of Business Administration from Providence College.