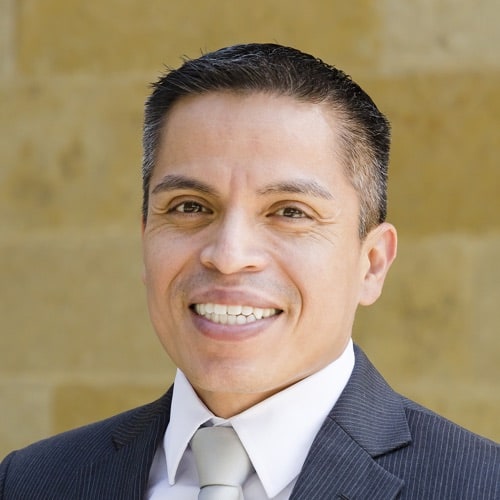 J. Rodney Gonzales
Deputy Director, Economic Growth and Redevelopment Services Office
Austin, TX
Rodney Gonzales is Deputy Director for the City of Austin's Economic Growth and Redevelopment Services Office (EGRSO). He has been in municipal government finance and economic development since 1996 and has been with the City of Austin since June 2006.
Prior to coming to Austin, Rodney was the Director of Finance for the cities of San Marcos, Texas and Luling, Texas. As Deputy Director, Gonzales oversees the Redevelopment, Economic Development, International Economic Development, Music Office, and Support Service activities for EGRSO. He holds a Bachelor of Business Administration in Accounting and a Master's Degree in Business Administration from Texas State University and is a Certified Public Manager.
In 2007, the American Society for Public Administration named Rodney the Emerging Public Administration Professional of the Year. Gonzales has shepherded many complex projects that have resulted in thousands of jobs created for the Austin community. He negotiated agreements to bring expansions to Austin from HelioVolt, Facebook, LegalZoom, Hangar Orthopedics, and Apple. Gonzales has been involved in agreement negotiations for major redevelopment projects in Downtown Austin and has led the creation of Tax Increment Finance districts (TIFs) resulting in hundreds of millions of public-private investment into new, mixed-use projects.
Recently, Gonzales co-led negotiations between the City of Austin and Circuit of the Americas (COTA) resulting in a 10-year commitment to bring the Formula 1 U.S. Grand Prix to Austin from 2012 through 2021.