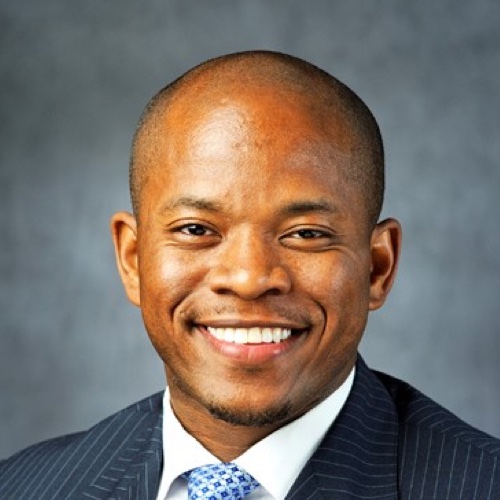 J. Keith Brown
Former Head Development Officer - Jacksonville Transportation Authority, Jacksonville, FL
Vice President of New Business Development, McCormack Baron Salazar, Atlanta, GA
Jacksonville, FL
J. Keith Brown has broad expertise in impactful and affordable real estate development and is committed to the transformation of urban communities. He leads business evelopment nationally for McCormack Baron Salazar, strategically building the project pipeline for the development company. Mr. Brown's New Business team strategically evaluates opportunities, acts as liaison with joint venture partners, and interfaces with government officials and local community groups to determine the potential costs, financial sources, and impacts of proposed real estate development initiatives in urban communities across the country. His role includes feasibility, strategy, negotiations, preliminary acquisition, preliminary financing and initial development planning efforts.
Previously, Mr. Brown was a managing director of Urban Infrastructure Partners, where he provided strategic direction and governance as well as project management services to clients. Prior to Urban Infrastructure Partners, he served as the Joint Use Development Officer/Head of Real Estate for Jacksonville Transportation Authority's TOD and comprehensive real estate development initiatives. He has also served as an Infrastructure Director/Senior Program & Finance Manager with CBRE Global Corporate Services in Atlanta and as a Development Manager for the Atlanta Housing Authority.
Mr. Brown has a master of business administration degree from the University of Georgia and a bachelor of arts degree in finance and economics from Morehouse College. Mr. Brown has also studied economic development in South Africa and China.