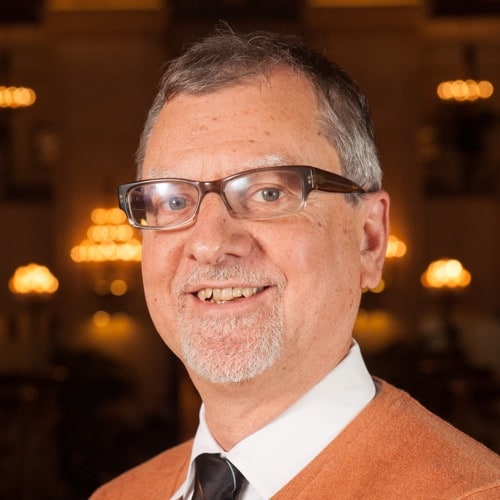 Ignacio Bunster-Ossa
Vice President/ Landscape Architecture Practice Leader (Americas), AECOM
Philadelphia, PA
Ignacio Bunster-Ossa in 2015 joined AECOM as the Americas practice director of landscape architecture. He brings 30 years of experience in the planning and design of urban landscapes, new communities, university campuses, waterfronts, urban and resource-based parks and civic spaces in the United States, Asia, and Latin America. He is recognized as a leading proponent of Landscape Urbanism, and his work focuses on the integration of green infrastructure, public art, ecology, community identity, and recreation.
Prior to joining AECOM, Ignacio was a principal at Wallace Roberts & Todd (WRT), where he led many of the firm's landmark projects, including: the Strategic Plans for Pánama City and Colón in the Republic of Pánama; the Trinity River Corridor Project in Dallas; Santa Monica's Palisades Park and Beach Boardwalk in Los Angeles; the Georgetown Waterfront Park in Washington, D.C.; and the Steel Stacks Arts and Cultural Campus and Hoover-Mason Trestle in Bethlehem, PA.
A former Harvard Loeb Fellow, Ignacio regularly lectures, teaches, serves on design juries and is the author of two noted books: Green Infrastructure: a Landscape Approach with David Rouse (Planners Press, 2013); and Reconsidering Ian McHarg: the Future of Urban Ecology (Planners Press 2014). Ignacio is a member of the American Society of Landscape Architects, the American Planning Association, a board member of the Landscape Architecture Foundation, and a resource faculty member at the Rose Center for Public Leadership.