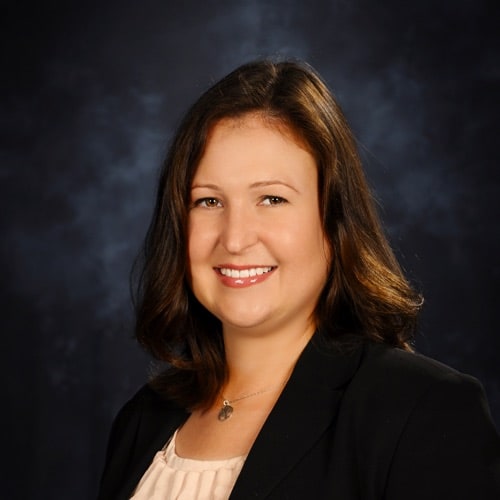 Holly Eskridge
Entrepreneurship and Small Business Manager, Neighborhood & Business Services, Economic Development Division, City of Charlotte, NC
Charlotte, NC
Holly Eskridge serves as the City of Charlotte's Entrepreneurship and Small Business Development Manager. In this role, she leads a team that executes policy and programs directly supporting startups, small businesses and high growth entrepreneurial firms.
Holly also provides project management support on large-scale city projects in the organization's smart cities and transportation programs that impact distressed corridors in the city. Previously she served as Assistant to the Mayor of the City of Charlotte and the Intergovernmental Affairs Director at the City of Rock Hill, SC.
Holly received her Bachelor of Social Work from the University of North Carolina at Charlotte and Master of Community and Organizational Social Work and Master of Public Administration from University of South Carolina. She is a huge football fan and has an annual tradition of attending at least one game in a previously unexplored stadium.