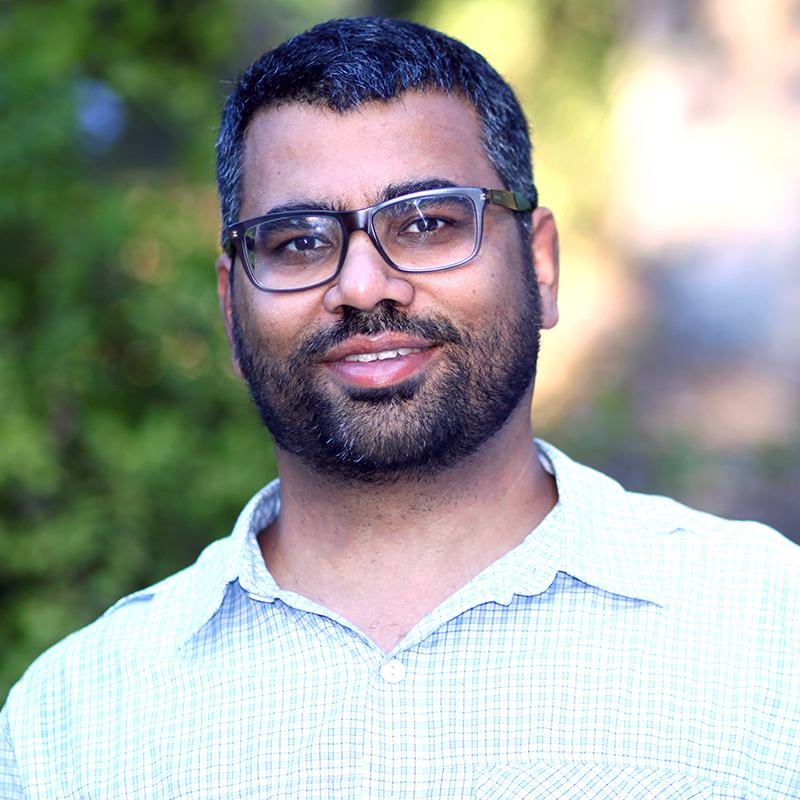 Gaurav Srivastava
Urban Design Director, Dudek
Los Angeles, CA
Gaurav Srivastava an urban designer with Dudek in Los Angeles. He has authored plans that range from grassroots-driven neighborhood visions to comprehensive downtown redevelopments. His work, focusing on urban cores for both private and public sector clients, is driven by twin passions. First: to reduce the footprint of human habitation through compact and sensitive urban redevelopment in the city center. And second: to continuously reinforce the importance of the pedestrian experience as the defining experience of cities.
Srivastava has worked in cities across the world: Los Angeles as well as Dublin, Delhi and others. He manages and directs multidisciplinary teams for projects ranging from streetscape improvements to corporate campus master plans. Most recently, he has led planning efforts that include crafting a vision for Burbank's Golden State District – a transit-rich cluster of industrial parcels currently served by air, rail, and bus networks, and which will also accommodate a station for California's proposed High Speed Rail network. This ambitious 650-acre initiative aims to reposition industrial parcels to attract a next generation of jobs and also expand Southern California's constrained housing supply.
Srivastava leads Dudek's urban design practice from their studio in Pasadena. In addition, he serves as a visiting lecturer and teaches urban design at the University of California, Los Angeles' Luskin School of Public Affairs. He has a professional undergraduate degree from the School of Planning and Architecture in Delhi and a graduate degree in City Planning from the Massachusetts Institute of Technology in Cambridge.