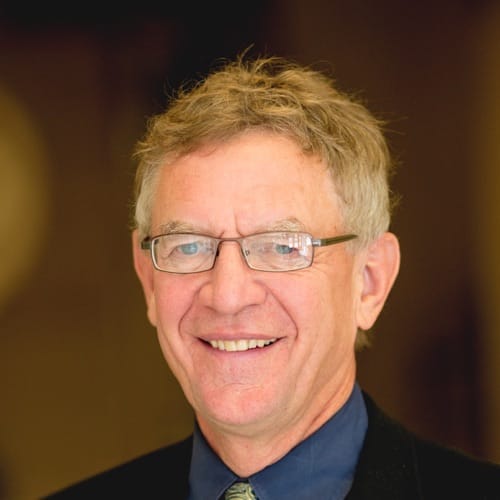 Frank Fuller
Partner, Urban Field Studio
San Francisco, CA
Frank Fuller is an architect and urban designer who has practiced in the United States for over three decades. In addition to architectural commissions, he has helped to transform downtowns, town and campus centers into active, pedestrian-oriented places.
Frank believes that downtowns, Main Streets and urban neighborhoods are at the core of new humane American urbanism. Much of his career has focused on designing frameworks and strategies that create vital downtowns through transit based development and sustainable community design. He understands the perspectives of public agencies and private developers in building and revitalizing communities. By using a consensus-­oriented approach,  he integrates multiple interests to create strong public and private realms.
Frank has conducted many design and idea charrettes around the US. In 2011 he won the APA California Merit Award for North San José Neighborhoods Plan and received an American Institute of Architects California Council Presidential Citation. Recent project highlights include Diridon Station Area Plan in San José, CA; Victoria Gardens Master Plan in Rancho Cucamonga, CA; and Mountain House Town Center Plan in Mountain House, CA
He has lectured widely at regional and national conferences, and in 2012 at the Royal Technical University and the "Think Future" EU Conference in Stockholm, Sweden. Frank has Master of City & Regional Planning and Master of Architecture degrees from the University of California, Berkeley (where he also teaches urban design and architecture) and a Bachelor of Arts in Architecture from Princeton University. He is a Licensed Architect in CA, NV and AZ, accredited by the National Council of Architectural Registration Boards, and a fellow of the American Institute of Architects.