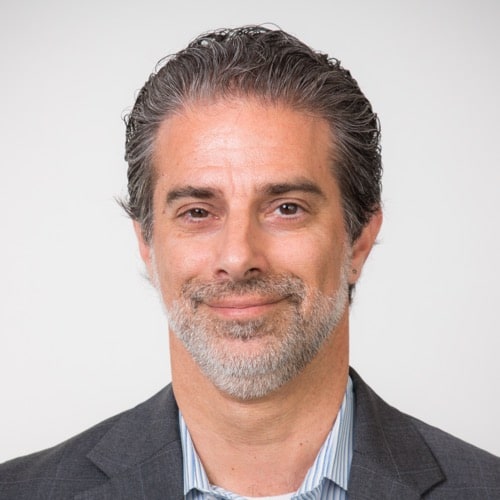 Evan Dreyer
Deputy Chief of Staff - Mayor's Office, City and County of Denver
Denver, CO
Evan Dreyer currently serves as Deputy Chief of Staff to Denver Mayor Michael B. Hancock, focusing on the airport, mobility, affordable housing, economic development and improving Downtown Denver. He also leads political strategy and many policy initiatives for the Mayor's Office.
Prior to joining the Mayor's Office in 2011, Dreyer managed Mayor Hancock's successful campaign for Mayor in 2011 and before that served as communications director for former Colorado Governor Bill Ritter.
Dreyer spent 15 years as a newspaper reporter and editor, including five years at the Denver Post. He oversaw the Post's Pulitzer Prize-winning coverage of the Columbine High School tragedy and also served as the paper's Metro Editor, leading a staff of nearly 75 journalists and overseeing day-to-day operations of the newsroom.
A native of Boston, Massachusetts, Dreyer graduated from the University of Denver in 1988.