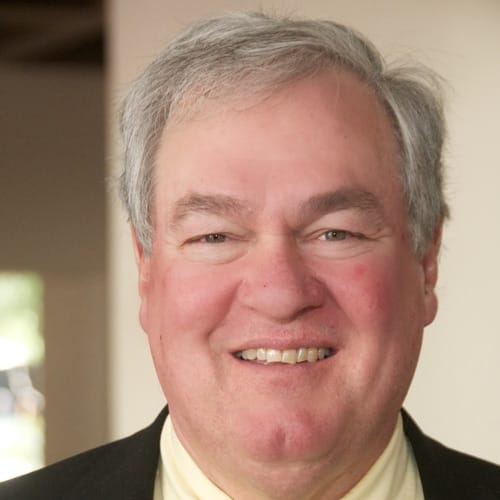 Eugene Conti, Jr.
Secretary, North Carolina Department of Transportation
Raleigh, NC
North Carolina Transportation Secretary Gene Conti has over 30 years of public service and private business management experience. From 2001-2003, Conti, served as Chief Deputy Secretary for the North Carolina Department of Transportation. He was responsible for cash management, safety initiatives, transportation planning and programming, and technology.
Before his appointment to Chief Deputy Secretary in 2001, Conti served three years as Assistant Secretary for Transportation Policy at the United States Department of Transportation. He was a principal advisor to USDOT Secretary Rodney Slater on infrastructure, finance, transportation safety, environmental impacts, economic growth, technology and mobility, and strategic planning.
Conti worked as District Director for PBS&J's mid-South district, overseeing all business development efforts and community relations. Given his background and expertise, he consults nationally on transportation finance, programming, and management issues.
This is Conti's second cabinet level appointment. From 1995-1998, he served as Secretary of the Maryland Department of Labor, Licensing and Regulation.