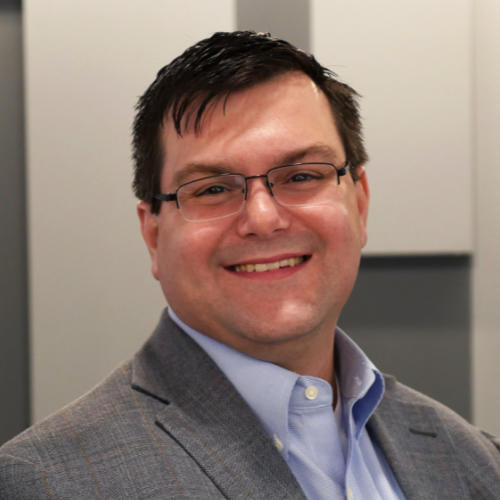 Elisha Harig-Blaine
Manager, Veterans & Special Needs Housing, National League of Cities
Washington, DC
Elisha Harig-Blaine is the Program Manager for Housing at the National League of Cities (NLC), connecting local leaders to best practices and efforts working to ensure all veterans have a safe place to call home. He has worked at the local, state, and federal levels on homelessness and housing for more than 15 years.
A veteran of the U.S. Marine Corps Reserve, Elisha began his work with the homeless doing outreach in hospitals, prisons and on the streets. He previously helped run a soup kitchen and led a community coalition to prevent homelessness. Prior to joining NLC, Elisha worked at the National Low Income Housing Coalition. As Director of Outreach and State Coalitions, he worked with more than 1,000 members and 63 state-level coalitions on federal advocacy efforts to preserve and expand affordable housing opportunities for extremely low-income households.
He serves as part of the U.S. Department of Veterans Affairs' Advisory Committee on Homeless Veterans and is a volunteer board member of Rebuilding Together in Anne Arundel County, Maryland. He has testified before the U.S. Senate on homeless veteran issues and spoken across the country on the issues of homelessness and housing with organizations including the National Association of Regional Councils, Urban Land Institute, National Housing Conference, National Coalition for Homeless Veterans, and the National Alliance to End Homelessness.
Elisha earned a Bachelors Degree in Political Science from St. Mary's College of Maryland and has a Masters Degree in Public Policy from George Mason University.