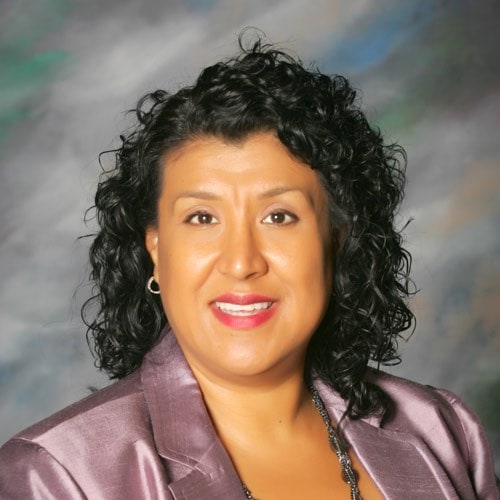 Deanna Santana
Former City Administrator, City of Oakland
City Manager, City of Santa Clara
Santa Clara, CA
Deanna Santana has been serving as Oakland's City Administrator since August 1. Prior to her current position, Santana served as a deputy city manager in San Jose, California for five years, supporting the city manager by overseeing many high-profile projects both within the Public Safety City Service Area, and the various administrative functions of the City Manager's office.
During her time in San Jose, Santana also served as the city manager's chief of staff, where she was responsible for high-level, complex project support and daily operational support to the city manager. Santana has also served as the City of San Jose's acting city clerk and was one of three individuals appointed to Mayor Chuck Reed's Leadership Transition Team when he assumed office in 2006.
She first entered public service as a management intern with the City of Oakland, where she was assigned to support the assistant city manager. The opportunity to work at this level in a large organization in a diverse city shaped her interest in a career in public administration. Collectively, Santana has about 16 years in public service.
She holds two Bachelor of Art degrees, in Rhetoric and Ethnic Studies, from the University of California at Berkeley, and a Master of City Planning from the Massachusetts Institute of Technology. She is also a recipient of the Woodrow Wilson Fellowship in Public Policy & International Affairs and, more recently, was selected to receive the 2010 Silicon Valley YWCA Tribute to Women Award. She has also worked as a lecturer at the University of California at Berkeley and Contra Costa Community College, where she taught courses on literature and writing.