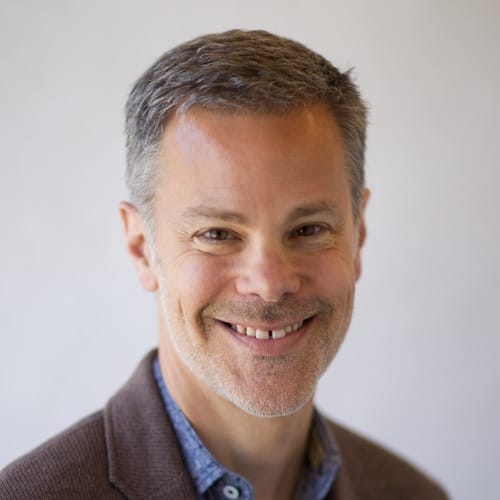 David Frank
Director, Community Planning and Economic Development Department - City of Minneapolis, MN
Minneapolis, MN
David Frank is Director of the department of Community Planning and Economic Development for the City of Minneapolis, where he works to grow employment and economic opportunities in Minneapolis. Before this, David Frank was Director of Transit Development for the City, where he worked on creating high density development projects around transit.
Before joining the City, David was Director of Development at Schafer Richardson, a real estate development company in Minneapolis. Schafer Richardson specializes in redevelopment projects in the Twin Cities metropolitan area.
Prior to joining Schafer Richardson, David worked for six years at the redevelopment agency in Portland, Oregon, where he negotiated public / private agreements for redevelopment and affordable housing and provided public financing for mixed-use projects within the central city.
David's previous experience includes two years at a commercial mortgage banking company and five years acquisition and finance work for a large real estate investor/operator on the West Coast.
David is the past president of the North Loop Neighborhood Association, and he isa steering committee member of 2020 Partners, a public / private effort to coordinate development and infrastructure improvements around Target Field and the adjacent Target Field Station.