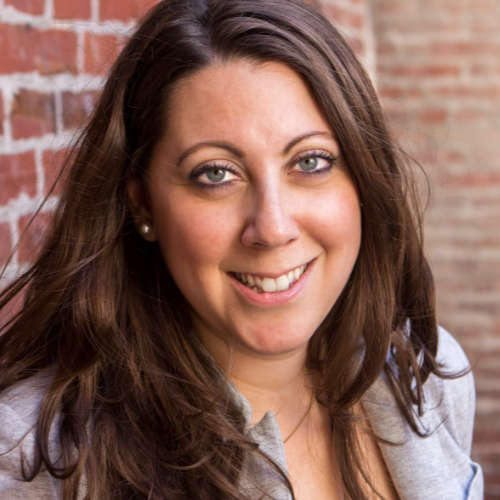 Dana D'Orazio
Program Director for Leadership Development and Continuing Education - National League of Cites
Washington, DC
Dana D'Orazio has focused her career on connecting sectors, building strategic local and national programs and making positive impacts in education and workforce both in the classroom as well as in the policy sector. Dana is currently the Program Director for Leadership Development and Continuing Education at National League of Cities where she is leading the content and learning strategy for NLC's membership.
Prior to this she served as the Program Manager of Postsecondary Education and Workforce at the National League of Cities Institute for Youth, Education and Families, working on the national level to promote and scale best practices and convene key leaders around equity, higher education and workforce including building a vital partnership with LinkedIn around their Economic Graph initiative to bridge the data gap in this work. Dana served as Director of National Strategy & Operations at a start-up nonprofit, The Graduate! Network, where she managed and built scaling infrastructure as well as a team to create 10+ national sites and achieve coast-to-coast expansion in under a year.
Dana also staffed and oversaw Mayor Michael Nutter's Council for College and Career Success, a multi-sector collaborative and strategic partnership, and was the Policy and Governance Associate at the Philadelphia Youth Network. She also was co-lead of the Women Veterans Rock Civic Leadership Institute at Chestnut Hill College and previously was an adjunct instructor at Drexel University where she co-created a pilot curriculum and taught civic engagement.
Dana was a 2016 New Leaders Council Fellow and dedicates her time to national education and research advisory boards; she sits on the Advisory Board of the Gates Collaborating for Change project at the Association of Public and Land Grant Universities and is a member of the LBJ School, University of Texas, Washington DC Alumni Board.