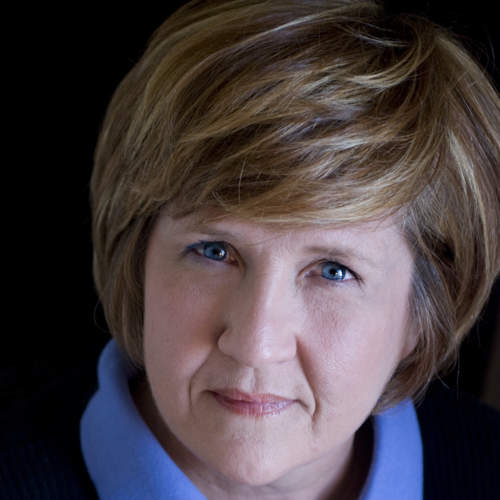 Cissy Anklam
Principal, Museum Concepts
Clinton, MS
Museum Concepts operates under the direction of Marian (Cissy) Foote Anklam, who has more than 25 years of experience working with museums and cultural organizations. She founded Museum Concepts in 2002 to capitalize on her experiences and insight gained throughout her career in innovative exhibit development and leadership in public/private collaborations to broaden the museum and cultural heritage audience. A dedicated professional with an entrepreneurial bent and adventurous and visionary ideas for how cultural heritage experiences and museums can revitalize the communities they server and inspire those that visit them.
Prior to founding Museum Concepts, Anklam was chief curator of the Newseum, in Washington, DC. She also spent more than 12 years at the Smithsonian's Natural History Museum, where she directed the Smithsonian's initial efforts to develop the Institution's electronic and digital outreach programs, and served as the Institution's Coordinator of Special Exhibits.
Recent projects include the Earl Scruggs Center: Music & Stories from the American South, Shelby, NC, B.B. King Museum & Delta Interpretive Center, Indianola, MS, the Catfish Row Museum Master Plan, Vicksburg, MS, This Southern Century Traveling Exhibit & Programs for the Southern Governors Association, Washington, DC, Designing for Disaster Master Plan for the National Building Museum in Washington DC and a series of traveling exhibits for National Geographic. Anklam has collaborated on several National Geographic Book projects including The Mississippi and the Making of a Nation: From the Louisiana Purchase to Today by Stephen E. Ambrose with Douglas Brinkley. From the Front: The Story of War by Michael S. Sweeny and Capture the Moment: The Pulitzer Prize Photographs a major exhibit and accompanying book for the Newseum in Washington, DC.
Anklam received her Bachelor of Arts in Classical Civilization from the University of Mississippi.