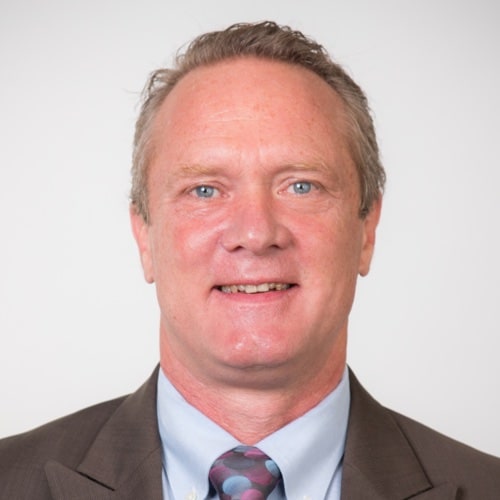 Christopher Nevitt
Citywide Manager for Transit-Oriented Development, Department of Community Planning & Development, City & County of Denver
Denver, CO
Chris Nevitt is Denver's first-ever Citywide Manager for Transit-Oriented Development. In this position he is charged with implementing Denver's innovative 2014 "Transit-Oriented Denver" plan.  Specifically, he is responsible for coordinating and providing leadership across multiple City agencies, as well as a multiplicity of public and private partners, in order to maximize the public and private value Denver derives from the city's 40+ light rail stations and numerous high-frequency bus corridors.
Chris comes to the planning and plan implementation world through his experience in city elected leadership.  Chris served eight years on the Denver City Council, including two years as Council President and six years as Denver's representative on the Regional Council of Governments.  He played a central role in Denver's 2010 adoption of an innovative new zoning code, as well as the adoption of multiple station area plans and the catalyzing of transit-oriented development around light rail stations in his district.
A globe-trotting child of the American Foreign Service, Chris grew up in cities on four different continents.  He earned a political economy PhD from the University of California, San Diego, and taught at Arizona State University before being brought to Denver by his wife, a child of a longtime Denver family.  Before running for City Council, Chris founded and ran the research and policy arm of the Denver area AFL-CIO.