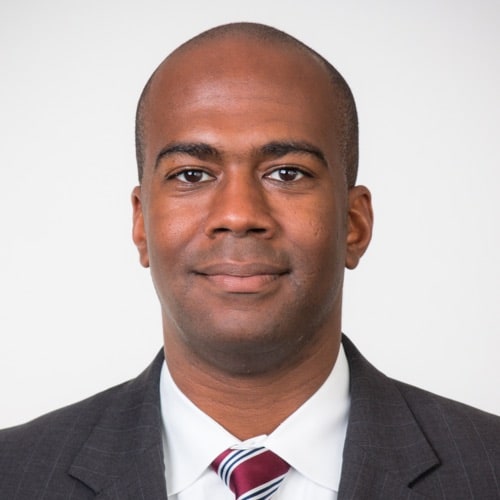 Christopher Herndon
City Councilmember, District 8, City and County of Denver
Denver, CO
Councilman Chris Herndon represents District 8 on the Denver City Council and currently serves as Council President. He was first elected to represent District 11 on the Denver City Council in May of 2011.
Herndon graduated from The United States Military Academy at West Point and served for nearly seven years in the U.S. Army, including deployments to Kosovo and Iraq. Before joining the Denver City Council he held various management roles in the private sector.
Herndon holds a master's degree in management from Webster University and a Master of Public Administration from the University of Colorado Denver. He is recognized as one the Denver Business Journal's 40 Under 40 and was named Rookie of the Year by 5280 Magazine. He is the founder of Northeast Denver Leadership Week and serves on a number of community boards.