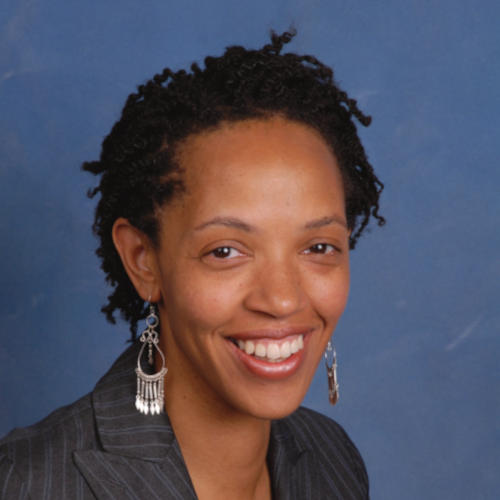 Charnelle Hicks
President, CHPlanning, Ltd.
Philadelphia, PA
Charnelle Hicks is president of CHPlanning, Ltd., a firm specializing in land-use, environmental, community and airport planning, headquartered in Center City Philadelphia. She has nearly 25 years of experience in transportation planning, comprehensive and regional planning, economic development, and public outreach.
In addition, Charnelle has management consulting experience in business organizational development and frequently shares her professional knowledge on expert conference panels. Most recently, she gave a Key Note Address to the City Planning and Urban Design Conference (CPUD) 2016 in Istanbul, Turkey.
Hicks holds a Bachelor of Arts from Swarthmore College and a Master of Regional Planning from the University of North Carolina. She is a member of the American Institute of Certified Planners and holds a NJ Professional Planners License. She is also a certified instructor for the Pennsylvania Municipal Planning Education Institute where she provides in-depth planning, zoning and subdivision instruction to elected officials, planning commissioners, zoning hearing boards and zoning officers throughout the Commonwealth of Pennsylvania.