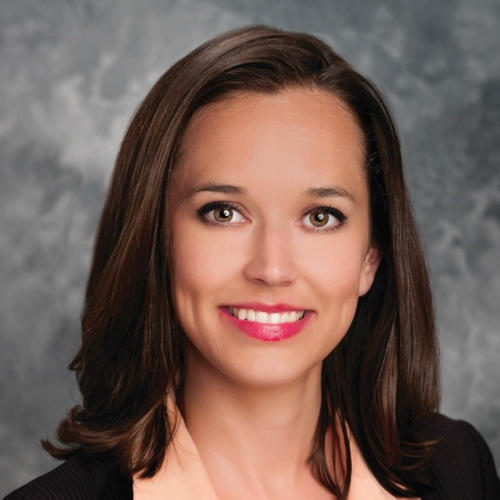 Cate Costa
Founder, Venture Catalyst Consulting
Chicago, IL
Cate Costa is an entrepreneurship development professional with expertise in serving minority and female business owners. She is the Founder of Venture Catalyst Consulting and runs the award-winning New Venture Mentor and Startup Nomad blogs. She previously served as the Director of Entrepreneurship at the Chicago Urban League, where she oversaw the strategic direction, operations, and management of the Entrepreneurship Center, which serves more than 500 clients per year in the Chicagoland area.
Cate comes from a family of business owners and has a decade of experience working both as an entrepreneur herself and with other entrepreneurs to help them build successful businesses. In addition to her work as an economic development professional serving entrepreneurs in Washington, D.C. and Chicago, she has experience in venture capital, startup consulting, and capital raising in the U.S., Latin America, and Europe. Previously, she spent 2 years exploring entrepreneurial ecosystems in Latin America and Spain, served as a business consultant at the Washington, D.C. Minority Business Center, and headed day to day operations at the Institute for Entrepreneurship and Innovation at the Howard University School of Business.
Cate was appointed by the Governor of Illinois to the State of Illinois Business Enterprise Council for Minorities, Females, and Persons with Disabilities; appointed by the Mayor of Chicago to the Chicago Task Force on Removing Barriers to Employment and Entrepreneurship; named one of the Chicago Heroes Project's Heroes of Chicago; and named one of the Power 30 Under 30 by Porsche and the Apex Society. She serves on the WiSTEM Advisory Council at 1871 and on the Illinois SBDC Advisory Board. She is a coach/mentor for entrepreneurs in the Goldman Sachs 10,000 Small Businesses Program, at 1871, at Startup Weekend, and in the Points of Light Civic Accelerator and a visiting expert for the National League of Cities' Equitable Economic Development Program. She has also spoken internationally about entrepreneurship development and startup strategy.
Cate holds a Master's of Business Administration from Howard University and a Bachelor of Arts in Sociology from Mount Holyoke College. She also received an Entrepreneurial and Small Business Operations Training Certificate through the Tuck Executive Education Program at Dartmouth. She is a lifetime member of the Beta Gamma Sigma honors society and the National Society of Hispanic MBAs.