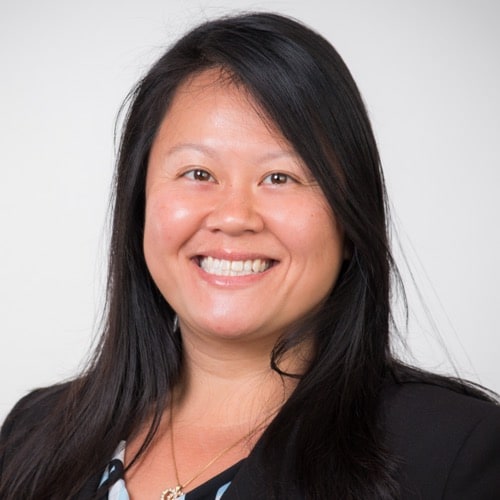 Carrie Tai
Current Planning Officer, City of Long Beach, CA
Long Beach, CA
Carrie Tai, AICP, joined the City of Long Beach in October, 2015, after eight and a half years as a senior planner and more recently as principal planner with the City of Lake Forest, CA.  Carrie managed the three largest development applications in Lake Forest since its incorporation, including the 2,400-home master-planned community, Baker Ranch.  Prior to her work in suburban Lake Forest, she was an associate planner in the coastal city of San Clemente, CA, overseeing projects with architectural and historical significance as well as those subject to review by California's Coastal Commission.  Carrie began her California planning career in the agricultural city of Los Banos, CA.
Born in Boston, Carrie was selected to attend Boston Latin School, the oldest and one of the most prestigious public high schools in the United States.  She completed a bachelor's degree with dual majors in urban studies and music at Hunter College of the City University of New York. After a four-month solo journey through Europe, she returned to Hunter College to earn her Masters in Urban Planning.  Her first professional planning experience was in transportation planning for the City of New York and MTA New York City Transit.
Carrie's planning background ranges from the intensely urban environment of the United States' largest city to the agrarian environment of a small community in California's vast San Joaquin Valley. She approaches project management from a collaborative manner, fostering and maintaining working relationships with diverse teams of professionals while guiding a project to completion on schedule and within budget. She enjoys teaching seminars on the California Environmental Quality Act (CEQA) and serving on speaker panels at planning conferences.