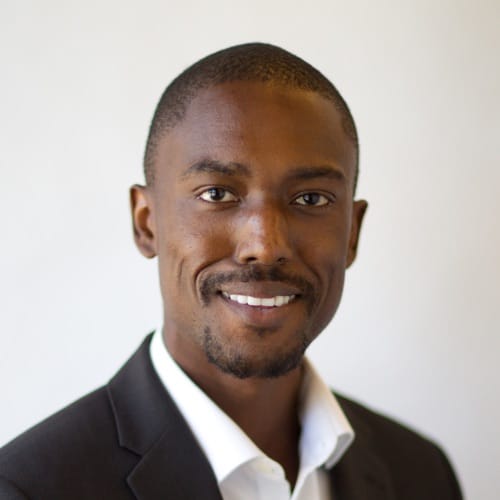 Carnell Emanuel
Staff Analyst/Senior Administrative Associate, City of Houston, TX
Houston, TX
Carnell joined the Economic Development Division of the Mayor's Office in January of 2016, where he is responsible for managing a variety of different tax incentive programs, grant research, and lean six sigma implementation. Before his role with the City of Houston, he held multiple positions, each of which dealt with matters regarding public policy, its effect on the community and its constituents, and existing political dynamics.
Additionally, Carnell worked under the director of the Office of Governmental Relations at Baylor University. During this time, his primary responsibilities consisted of monitoring state and federal legislation, managing student advocacy efforts, and serving as a liaison between the university, elected officials, and university constituents. He also worked at the Texas State Capitol in Austin, TX for an elected official for two legislative sessions, and a special session, where he held various roles including committee staffing (Appropriations, State Affairs, Calendars) and drafting legislation.
Following his time with the State, Carnell transitioned to campaign scheduling for a mayoral campaign. Carnell has a B.B.A. degree in management from Baylor University in Waco, TX.