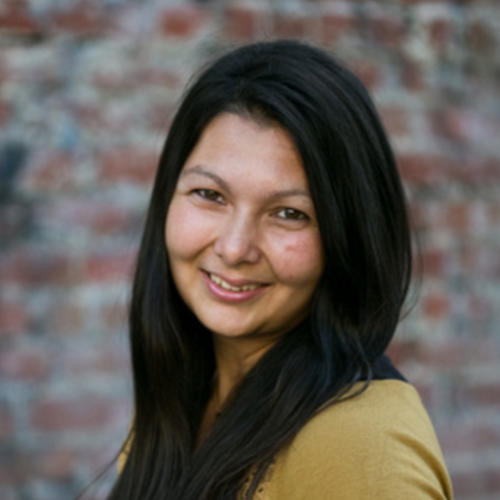 Camille Kerr
Associate Director, The ICA Group
Brookline, MA
Camille joined the ICA Group as its Associate Director in June of 2016. Before joining ICA, Camille was the Director of Field Building at the Democracy at Work Institute, developing and directing Workers to Owners, a national collaborative of worker ownership organizations promoting ownership transfers of existing businesses to their workers.
Previously, she served as the Director of Research at the National Center for Employee Ownership, launching the organization's outreach initiative and managing its various research projects. Camille also serves as the chair of the board for Prospera, a nonprofit dedicated to promoting the economic and social wellbeing of low-income Latinas through cooperative business ownership. Camille writes and speaks frequently on ESOPs, worker cooperatives, democratic governance, platform cooperatives, and other topics related to alternative ownership structures.
She earned a J.D. from the University of Cincinnati College Of Law, where she was an Arthur Russell Morgan Fellow for Human Rights and graduated cum laude.