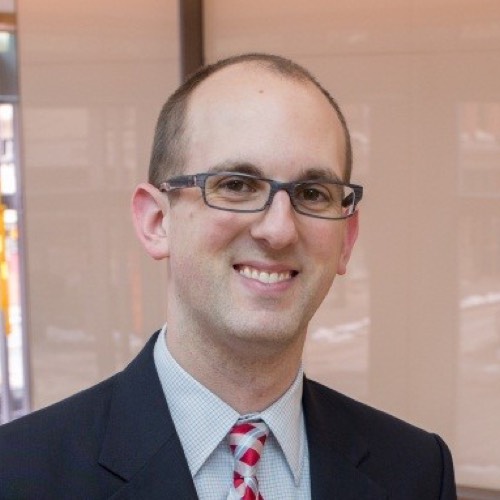 Brian Kurtz
Director of Economic Development - Pittsburgh Downtown Partnership
Pittsburgh, PA
Brian Kurtz is the Director of Economic Development for the Pittsburgh Downtown Partnership – a nonprofit organization working with the public and private sectors to make Downtown Pittsburgh a great place for businesses, workers, residents, and visitors. Brian oversees the implementation of the PDP's economic development agenda including business retention and attraction, public realm activation efforts, developer coordination, research efforts to track investment and development, and membership and constituent services.
Prior to joining the Downtown Partnership in 2011, Brian worked for a county-wide economic development agency in Buffalo, New York, assisting with urban revitalization projects and managing business attraction and retention efforts with a focus on foreign-market expansion.
Brian received a Bachelor of Arts from Gannon University in 2008 and a Master of Urban Planning from the University at Buffalo in 2010. He is the co-chair of the Urban Land Institute Pittsburgh District Council's Young Leaders Group. He is past-president of the Gannon University Alumni Association and serves on the Advisory Board of Strip District Neighbors. Brian is a member of the American Planning Association and International Downtown Association where he recently completed the Emerging Leaders Fellowship Program.