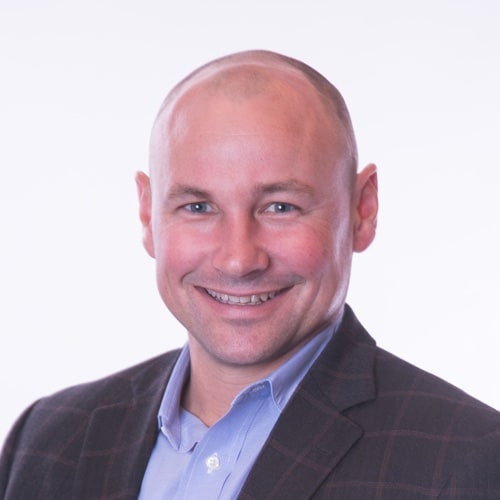 Brent Sobczak
President, CASTO Communities
Columbus, OH
Brent Sobczak has more than 10 years of commercial real estate experience. He started his career in commercial banking at National City Bank, where he serviced many developers in the Columbus area. He then moved to Huntington National Bank to work in the bank's Real Estate Investment Fund providing a variety of equity and mezzanine investments to real estate projects across the country.
In 2012, Sobczak joined CASTO as member of the multi-family development team. In his time at CASTO, Sobczak has seen the development of more than 2,000 multi-family units, in excess of $350 million dollars. As President of CASTO Communities, Sobczak's primary focus is leading CASTO's multi-family development, construction and property management teams. Sobczak oversees CASTO's financial activities throughout the development process, including identifying profitable projects and bringing them to market by finding alternative sources of equity, project finance, partnership structuring, and contract negotiation.
Sobczak is a member of the Urban Land Institute, and the Franklin County Port Authority NMTC Advisory Board. He holds a B.S in Finance and Management from Marshall University and an MBA from Ashland University.