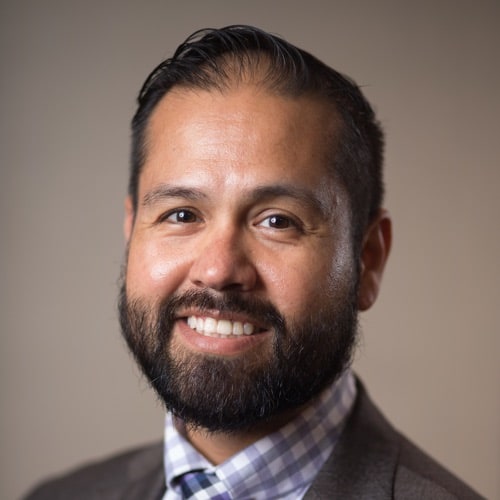 Arturo Sanchez
Former Deputy City Manager, City of Long Beach, CA
Assistant City Manager, City Manager's Office, City of Sacramento, CA
Sacramento, CA
Arturo Sanchez comes to the City with more than 15 years in the public safety arena. He currently oversees special projects, communications, government affairs, and directly oversees the Citizen's Police Complaint Commission. In this role, he reviews commission findings and makes recommendations to the City Manager after reviewing officers' actions as well as City policies that may have led to those actions.
Arturo began his municipal career in the City of Oakland as an Attorney in the City's Neighborhood Law Corps program in 2002. He later went on to serve as Interim Assistant City Administrator and helped oversee the City's Police Review Board and the Police Department. Arturo provided advice and counsel to the City Administrator on police-related matters and policies. In 2014, he participated in the recruitment and hiring of a new police chief.
Prior to his positions in Oakland and Long Beach, Arturo was a staff attorney with La Raza Centro Legal, San Francisco, and Centro Legal de La Raza in Oakland. He earned a Bachelor of Arts Degree from University of California, Berkeley, and his Juris Doctor from New College of California, School of Law.