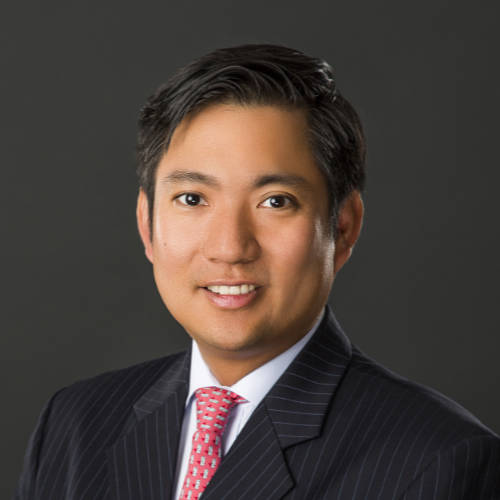 Anthony Chang
Vice President, Asset Management, Washington REIT
Washington, DC
Anthony C. Chang is the Vice President, Asset Management at Washington REIT. Washington REIT was founded in 1961 and has a portfolio today with more than 7 million square feet of office, retail centers, and 4,480 apartment units in the Washington DC metro area.
Anthony joined in 2014 as a Senior Director to reposition its office portfolio and asset management platform. Notable achievements include the launch of Silverline Center, a 550k SF $35M mixed use redevelopment in Tysons and closing over 175 leases with a value of over $132M. Prior to Washington REIT, Anthony was a trusted advisor to corporate clients as a leasing broker with Cassidy Turley where he won more than 2.5 Million SF in agency listings and closed transactions in excess of $75M.
Before relocating to DC in 2012, Anthony was an Asset Manager for Broadway Partners in New York City overseeing a portfolio in New York, Washington, and Boston where he consummated over $100M in leases and $900M in dispositions. Prior to joining Broadway, Anthony was a General Manager with Hines and started his career with Tishman Speyer at Rockefeller Center with roles in construction, facilities, and property management. Anthony holds degrees in Government and Economics from Cornell, a Masters in Real Estate from New York University and is a member of ULI and NAIOP.