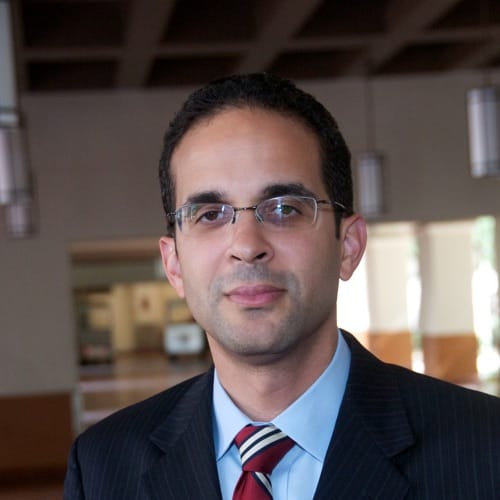 Angel Taveras
Mayor, City of Providence, Rhode Island
Providence, RI
An attorney and former Providence Housing Court Judge, Angel Taveras was elected as Providence's first Latino mayor with 82 percent of the vote in November 2010.
Taveras, 40, grew up on the South Side of Providence, where he attended Head Start before entering the Providence Public Schools, and went on to graduate with honors from Harvard University. Before pursuing his lifelong dream of becoming a lawyer, Taveras used a fellowship award to create an after-school program and summer day camp at the Elmwood Community Center. After obtaining his law degree from Georgetown University, Taveras returned to Providence to practice at the prestigious firm of Brown Rudnick LLP.
In 1999 Taveras participated in a four-way congressional primary and garnered the support of nearly 6,000 voters in the state's 2nd Congressional District. He then returned to private practice and later started his own small business, Taveras Law Office, PC, based in Providence, where Taveras established himself as an esteemed litigator and a well respected civic advocate: especially in the field of election law.
Throughout his career, Taveras has demonstrated a profound commitment to public service. In 2007 Taveras was appointed by then-Mayor David N. Cicilline to serve as an associate judge on the Providence Housing Court and was twice confirmed by the Providence City Council. During his tenure on the court, Taveras was instrumental in streamlining the interaction between Inspectors and the Housing Court and to improve the code enforcement tracking system.
With the City of Providence at a crossroads, Mayor Taveras understands the critical need to build upon the momentum already underway in Providence, drawing on his life story, his public service, and his professional experience in leading Providence towards a brighter future of increased opportunity and vitality.