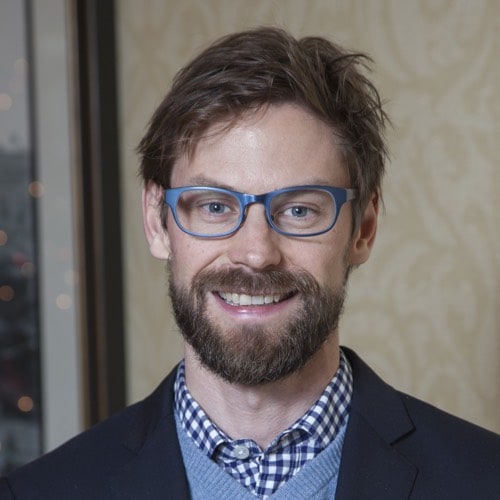 Andrew Trueblood
Chief of Staff - Office of the Deputy Mayor for Planning and Economic Development, District of Columbia
Washington, D.C.
Andrew Trueblood is the Chief of Staff at DC's Office of the Deputy Mayor for Planning and Economic Development (DMPED). He oversees the operations of the 80-person agency, its $50 million budget and leads the executive oversight of 11 District agencies, including housing, transportation, regulatory, and creative agencies.
He has worked on key Mayoral projects including the St. Elizabeth's Entertainment and Sports Arena, the retention of the headquarters of the Advisory Board Companies in DC, and the Mayor's affordable housing initiative. Prior to this role, Andrew was Deputy Chief of Staff, during which time he created DMPED's economic intelligence program that focuses on market monitoring, operational analysis, and data reporting.
Before joining the District Government, Andrew spent three years at the Consumer Financial Protection Bureau developing an analytics team to model consumer risk for financial institutions. He has also worked at Treasury's Community Development Financial Institution Fund standing up the Capital Magnet Fund for affordable housing and supporting the New Markets Tax Credit program. Prior to his federal government service, Andrew worked on redevelopment planning and finance for the DC Housing Authority.
Andrew holds a Masters in City Planning from MIT and a B.A. from Princeton's Woodrow Wilson School of Public and International Affairs.