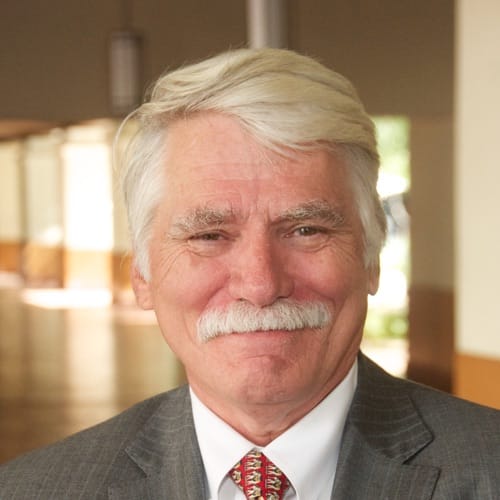 Andrew Icken
Chief Development Officer, City of Houston, Texas
Houston, TX
Andy Icken currently serves as Mayor Annise Parker's Chief Development Officer for the City of Houston. His responsibilities include oversight of: Development; the Houston Airport System; International Trade and Development and Sustainability.
Prior to his appointment by Mayor Parker, he served as Deputy Director of Public Works & Engineering for the City of Houston – Planning & Development Services Division. The development processes the Division manages include the analysis of the availability and adequacy of the public utilities to serve proposed development, the issuance of building permits and inspection of construction, the proposed acquisition and abandonment of public easements and/or rights of way, the construction of new water, wastewater, and storm drainage, and the securing of Life Safety/Occupancy Certificates for new and existing commercial buildings. The Division also oversees and enforces stormwater drainage and stormwater quality control regulations.
Prior to joining the City of Houston, Mr. Icken served for 6 years as Executive Vice President of the Texas Medical Center. His responsibilities for Texas Medical Center included business enterprises, support services, government affairs and public affairs.
Preceding his employment with Texas Medical Center, Mr. Icken had an extensive career of over 30 years with ExxonMobil. From 1990 to 2000 he was Executive-in-Charge of Exxon's (ExxonMobil) Materials and Service Department. This department provided shared business services to Exxon's domestic and international affiliates – services which included corporate procurement, real estate and facilities operations and management and other shared business services. Mr. Icken's career with Exxon included other executive positions in business line management in both the Untied States and foreign Exxon affiliates.
Mr. Icken holds a Bachelor's of Science degree in Chemical Engineering from Carnegie Mellon University and a Master's of Science in Industrial Administration also from Carnegie Mellon.
Mr. Icken and his wife, Maylynn, have been married for over 40 years and reside in Kingwood. They have two daughters and 6 grandchildren.