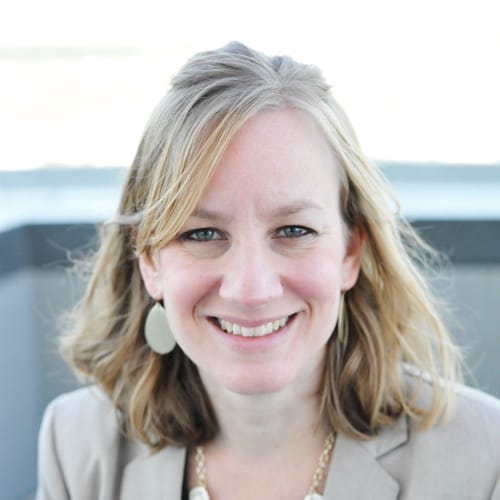 Amy Everhart
Director, Public Affairs, Hahn Public Communications
Austin, TX
As Hahn Public's Director of Public Affairs, Amy helps clients navigate the halls of government, understand the political landscape and mobilize the public around a cause. With over 15 years of experience in the public, private and nonprofit sectors, Amy has a unique perspective on what it takes to affect change at all levels.
Amy joined the firm after serving as Austin Mayor Lee Leffingwell's policy and communications director for five years, where she was responsible for big picture initiatives, crafting public policy, messaging and media relations. Prior to her role with the Mayor's office, Amy was a senior field organizing manager for the Sierra Club, and before that, she worked as a political consultant and campaign manager on races locally and across the country. Amy learned the importance of public engagement at a young age growing up in Connecticut, where her dad was an AP capitol correspondent and her mom was elected to the local school board.
She is extensively involved in the Austin community, including as a board member of KLRU-TV, a precinct chair, and formerly of the Austin Commission for Women.