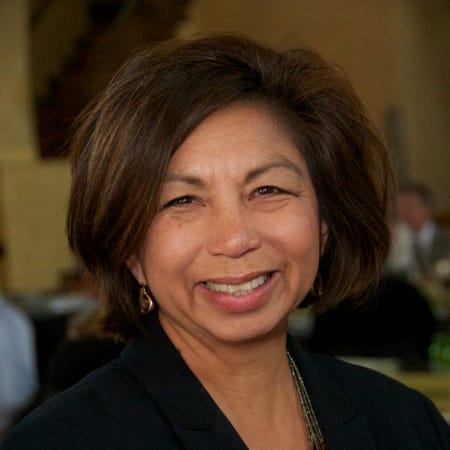 Aliza Gallo
Economic Development Manager, Office of Economic and Workforce Development, City of Oakland, California
Oakland, CA
Aliza Gallo is the Economic Development Manager for the City of Oakland, leading a team responsible for city-wide business attraction, retention and expansion efforts.
She has helped lead key Oakland's business development initiatives including the citywide retail enhancement strategy and a targeted industry attraction program. She has been involved in four City Specific Plans, Oakland's local and national retail development efforts, enhancing Oakland's neighborhood commercial corridors through the formation of Business Improvement Districts and small business services and the development of the Kiva Oakland Program. She led the formation of the Business Sustainability Program for the upcoming (Business Rapid Transit) BRT System development.
Aliza was part of the City of Oakland's Urban Land Institute – 2012 Daniel Rose Center for Public Leadership Program and serves on ULI's Healthy Corridors National Working Group. She also serves on the ICSC Public Sector National Alliance Committee. She is active in Urban Land Institute, Eastbay CREW, Hispanic Chamber of Commerce, involved in Native American programs and organizations in the East Bay. Aliza is a graduate of the UCLA Graduate School of Architecture and Urban Planning.