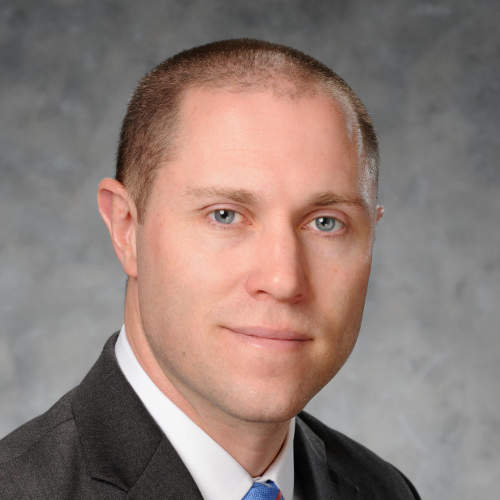 Adam Gelter
Executive Vice President, Development, Cincinnati Center City Development Corporation (3DCD)
Cincinnati, OH
Adam Gelter joined the 3CDC team as an intern in 2005, later assumed the position of Development Manager, and in 2011 was promoted to Executive Vice President. In his current role, Gelter leads the development staff with the main priority of developing strategies and implementation plans for underutilized real estate within Cincinnati's center city.
Gelter plays an important role in all of 3CDC's endeavors. He was actively involved with the Metropole project, which converted a low-income apartment building to an upscale boutique hotel called 21c, a $56 million project with 153 rooms and 8,000 square feet of commercial space in Cincinnati's Central Business District. He also oversaw the $135 million development at the corner of Fifth & Race, now home to 84.51° headquarters, a 1,000-space parking garage and 30,000 square feet of commercial space. In Over-the-Rhine, Gelter managed the $51 million Mercer Commons project, a development that will restore 19 historic buildings and build three new mixed-used buildings. The project will include approximately 18,000 square feet of first-floor commercial space, 162 residential units and a four-level, 340-space parking garage.
3CDC was charged to aid in the development of three new emergency shelter facilities under the Homeless to Homes initiative implemented by the City. This $42 million project was under Gelter's supervision and included City Gospel Mission, the Esther Marie Hatton Center for Women, and the Men's Drop Inn Center, all of which were completed in the fall of 2015.
Gelter received his Bachelor of Science in Community Development from Vanderbilt University and Master of Community Planning with an Economic Development concentration from the University of Cincinnati. Prior to joining 3CDC, Gelter served as Youth Development Specialist at the Brighton Center.