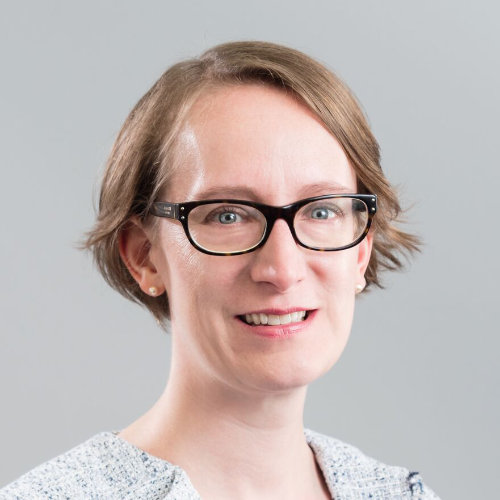 Caroline McCarthy
Division Chief, Research and Special Projects
Planning Department
Montgomery County, MD
Silver Spring, MD
Caroline "Carrie" McCarthy is the Division Chief for Research and Special Projects (R&SP) at the Montgomery County, Maryland, Planning Department.  The R&SP Division serves as a "think tank" on issues affecting land use and development in Montgomery County and the team's work helps the Department make grounded planning decisions through analysis of demographic, economic, real estate and housing data.
McCarthy joined the Montgomery County Planning Department in April 2016. She previously worked at HR&A Advisors, a national real estate, economic development and public policy consulting firm, where she was managing principal in the Washington, DC office.
Over her career, McCarthy has gained extensive experience developing economic analyses and implementation strategies for master plans of complex sites, including brownfields, former military bases, downtowns and transit-oriented developments. She has also provided advisory services to private sector clients looking to advance real estate development and public policy initiatives.
Caroline holds a master's degree in city and regional planning from the Edward J. Bloustein School of Planning and Public Policy at Rutgers and a bachelor of arts degree in economics from Wesleyan University. She is a member of the American Planning Association and the Urban Land Institute (ULI).  Additionally, she is a member of the ULI Washington NEXT Flight 3 and the ULI Washington Housing Initiatives Council.