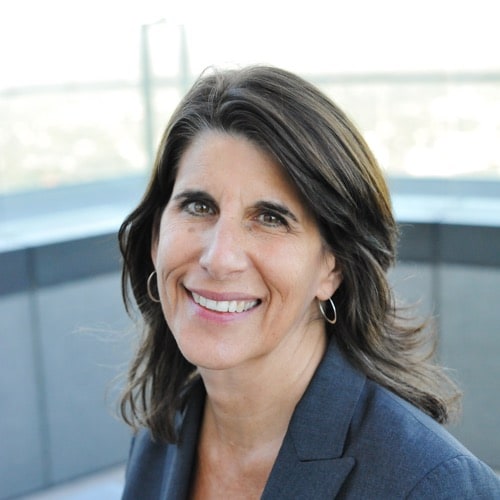 Susan Anderson
Director, Bureau of Planning and Sustainability, City of Portland
Portland, OR
Susan Anderson, Director of Portland's Bureau of Planning and Sustainability, leads urban design, planning and code development for Portland, and builds partnerships to advance energy efficiency, solar, green building, clean energy technologies, waste reduction, composting and recycling, toxics reduction, sustainable food, and historic preservation citywide. In the early 90s, she led the development of the first local government Climate Action Plan in the United States.
Anderson has presented at over 100 venues nationally and internationally on sustainable urban development. She has held director-level positions in the public and private sector, and has a B.A. in Economics, B.A. in Environmental Science and Masters of Urban and Regional Planning.
She was honored as a Distinguished Alumnus, University of Oregon and as an Outstanding Alumnus, UC-Santa Barbara.