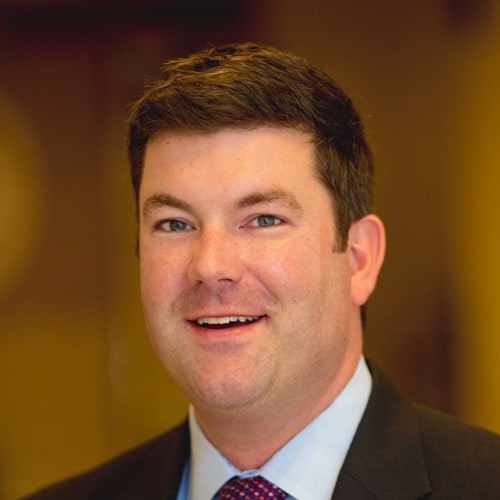 Steven Bonafonte
Chair, Hartford Redevelopment Agency
Partner, Pullman & Comley, LLC
Hartford, CT
Steven J. Bonafonte is Chair of the Hartford Redevelopment Agency and a partner in the law firm of Pullman & Comley, LLC. His practice includes providing general legal counsel services to corporate and government entities, privacy, information security, ethics and compliance, and anti-fraud and corporate internal investigations.
Bonafonte has served in a variety of civic and charitable capacities, including as a director of several non-profit foundations, Chair of the Hartford Parking Authority, a member of the City of Hartford's Civilian Police Review Board and as a City Human Relations Commissioner.He also served as a Commissioner of the Metropolitan District of Hartford, a regional municipality serving Hartford and eight member towns. Bonafonte was appointed by the Chief Justice of the Connecticut Supreme Court as a representative member on the State of Connecticut's Commission on the Death Penalty, serving from 2001-2003.
Prior to joining Pullman & Comley, he served as managing corporate counsel and as the enterprise privacy and corporate compliance officer at a Fortune 100 financial services company, where he led a team of attorneys and other professional staff in managing global privacy practices and diverse corporate compliance initiatives.
Bonafonte also developed legal anti-fraud protocols and directed major case investigations and filing of affirmative civil anti-fraud RICO litigation against suspected fraudulent medical providers and other organized ring activity. Prior to these roles, he provided principal legal counsel to several diverse internal business groups including Information Technology (internal compliance, vendor contracts), Marketing and Communications (legal review and compliance) and Global Sourcing (cross-border data transfer, business continuity).
Bonafonte has a B.A. in Political Science from Gettysburg College and a J.D., cum laude, from Quinnipiac University School of Law. He received the Hartford Business Journal's "40 under Forty" leadership award in 2004.