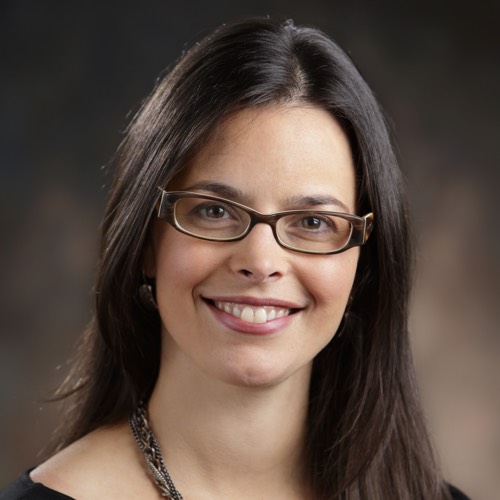 Shellan Rodriguez
Property Development Project Manager - Capital City Development Corporation, Boise, ID
Boise, ID
Shellan Rodriguez enjoys real estate development and collaborating to solve interesting problems. She currently manages development and acquisition for Capital City Development Corporation in Boise, Idaho as Project Manager of Property Development. She works closely with landowners and real estate developers to improve the city's downtown infrastructure and expand public-private partnership opportunities.
She is passionate about enhancing the community and creating a more vibrant downtown. Shellan is dedicated to incentivizing new investment and quality development on vacant or underutilized parcels within the Agency's urban renewal districts.
Prior to joining CCDC, Shellan worked for Idaho-based Pacific Companies, one of the country's top ranked affordable housing developers, as Manager of Housing and Sustainability Programs. She managed multi-disciplinary project teams and collaborated with public sector agencies to entitle, finance and develop high quality, sustainable, affordable housing for seniors, families, and homeless populations throughout the western United States. Prior to working at Pacific Companies, she worked in Montana for a statewide nonprofit affordable housing developer, Homeword, Inc., and with the Missoula Housing Authority.
Shellan holds a Bachelor of Arts degree in Liberal Arts with an emphasis in Environmental Studies from the University of Montana. She is a former U.S. Green Building Council board member, a certified USGBC LEED Green Associate, a certified Project Management Professional (PMP) and an active member of City Club and Urban Land Institute.