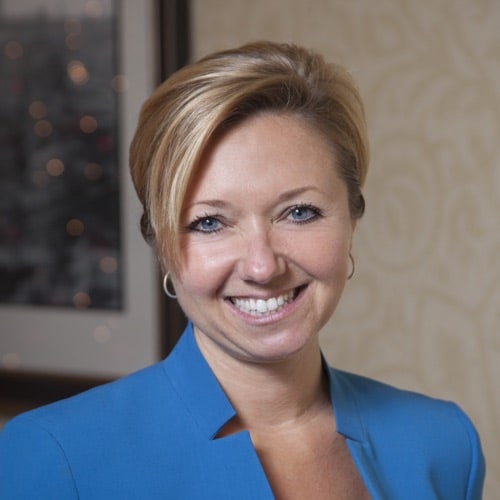 Rosalynn Bliss
Mayor, City of Grand Rapids, Michigan
Grand Rapids, MI
Mayor Rosalynn Bliss became the City of Grand Rapids' first female Mayor when she took office on January 1, 2016. She previously served as a Second Ward City Commissioner for ten years.
Mayor Bliss also is an adjunct professor at Grand Valley State University's School of Social Work. She earned bachelor's degrees in psychology and criminal justice from the University of South Alabama and a master's in social work from Michigan State University.
Mayor Bliss is active in her profession and in the community. She is president of the Michigan Municipal League and serves on the boards of the Downtown Development Authority, Experience Grand Rapids, Grand Valley Metro Council, Kent County Land Bank Authority and Interurban Transit Partnership, among many other organizations.
She also is committed to engaging the community in local government and encouraging citizens–particularly women and minorities–to serve on boards and commissions. She believes that local government needs to reflect the diverse community in which we live.