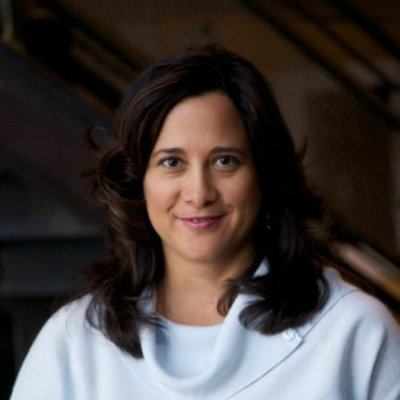 Renee Martinez-Stone
Director, West Denver Renaissance Collaborative, Denver Housing Authority
Denver, CO
Renee Martinez-Stone is the Director of the West Denver Renaissance Collaborative (WDRC), an initiative of the Denver Housing Authority (DHA), the City and County of Denver, and several local non-governmental organizations.
Renee's current work with WDRC is focused on elevating outcomes and underrepresented community members through collaborative efforts targeting: revitalization, leadership, business district needs, and a West Denver housing strategy with custom development solutions, homeowner options, and investments aimed at minimizing displacement.
Renee has participated or led work on many Denver metro infill redevelopment projects providing master planning, urban design, revitalization strategy, and design focused community engagement for more than 20 years in the private sector and with her company Perspective3.
Martinez-Stone is recognized for her "community-based" approach that creatively incorporates community stakeholders into visionary plans and award-winning projects with meaningful outcomes.