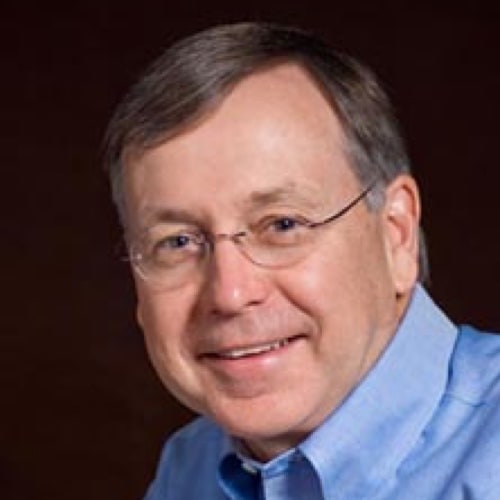 Philip Payne
Principal and CEO, Ginkgo Residential LLC.  
Charlotte, NC
For over twenty years Mr. Payne's primary focus has been the development, acquisition, rehabilitation and management of middle market (workforce) multifamily housing. Mr. Payne is currently the CEO of Ginkgo Residential, which was formed in July 2010. Ginkgo provides property management services for multifamily properties in the southeastern United States and is actively involved in the acquisition and substantial rehabilitation of middle market multifamily properties. He is a principal in Ginkgo Investment Company, formed in July 2013, which invests in multifamily properties in the southeastern United States. From 2007 to 2010, Mr. Payne served as the CEO of Babcock & Brown Residential.
Prior to joining Babcock & Brown Residential, Mr. Payne was the Chairman of BNP Residential Properties Trust, a publicly traded real estate investment trust that was acquired by Babcock & Brown Ltd, a publicly traded Australian investment bank, in February 2007. In addition to his duties at Ginkgo, Mr. Payne is a member of the Board of Directors of Ashford Hospitality Trust, a NYSE listed real estate investment trust focused on the hospitality industry. Mr. Payne is a Trustee and Governor of the Urban Land Institute ("ULI"), and is a member of ULI's Responsible Property Investing Council (founding Chairman), a former co-chairman of ULI's Climate, Land Use and Energy Committee and currently services as a member of the advisory board for ULI's Center for Sustainability. He is a member of the National Multifamily Housing Council.
Mr. Payne received a BS and a JD degree from The College of William and Mary in Virginia. He has written for various publications and spoken at numerous conferences on a variety of topics including real estate investment trusts, workforce housing securities regulations, finance, responsible property investing sustainability and resilience.