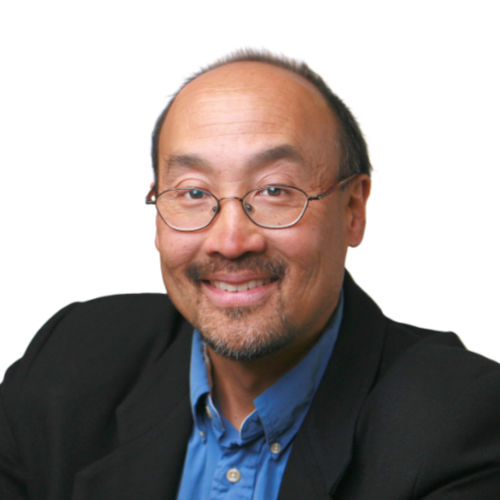 Paul Okamoto
Partner, Okamoto Saijo Architecture
San Francisco, CA
Paul Craig Okamoto has committed his professional architectural career to designing dwellings, mixed-use buildings, and neighborhoods in ways that optimize environmental and social conditions. With his San Francisco-based firm Okamoto Saijo Architecture, he designs affordable housing developments, community centers, custom passive solar residences, community-based neighborhood plans, all with an emphasis on sustainable design.
Before establishing OSA in 1991, Okamoto worked with several prominent architects including Paolo Soleri and Peter Calthorpe. He is the architect of several passive solar residences, including the Rubissow Farmhouse in the Napa Valley, and the Johnson-Theis Residence in Sebastopol, which have been featured in various publications.
Okamoto is currently President of the Board of Directors of Urban Ecology, and on the Advisory Council of SPUR (San Francisco Planning & Urban Research), co-chairing its Sustainable Development Committee. Previously, he was on the board of directors of SPUR, Greenbelt Alliance, the steering committee for the Urban Habitat Program, and an appointed member to the City & County of San Francisco's Environment Commission and the Bay Area Air Quality Management District's Advisory Council.
Okamoto received his Bachelor of Architecture from the California Polytechnic State University, San Luis Obispo, CA, in 1981, and his Master of Architecture from the University of Adelaide, Australia, in 1988. He was a Loeb Fellow at Harvard University's Graduate School of Design during 2000-2001. He is a licensed California architect and a LEED Accredited Professional with the U.S. Green Building Council. Okamoto is also an Adjunct Professor at the University of San Francisco's Department of Architecture & Community Design and Department of Environmental Sciences.